Your Ultimate Guide to the Napa Valley Film Festival
November 5th, 2018
Napa Valley Events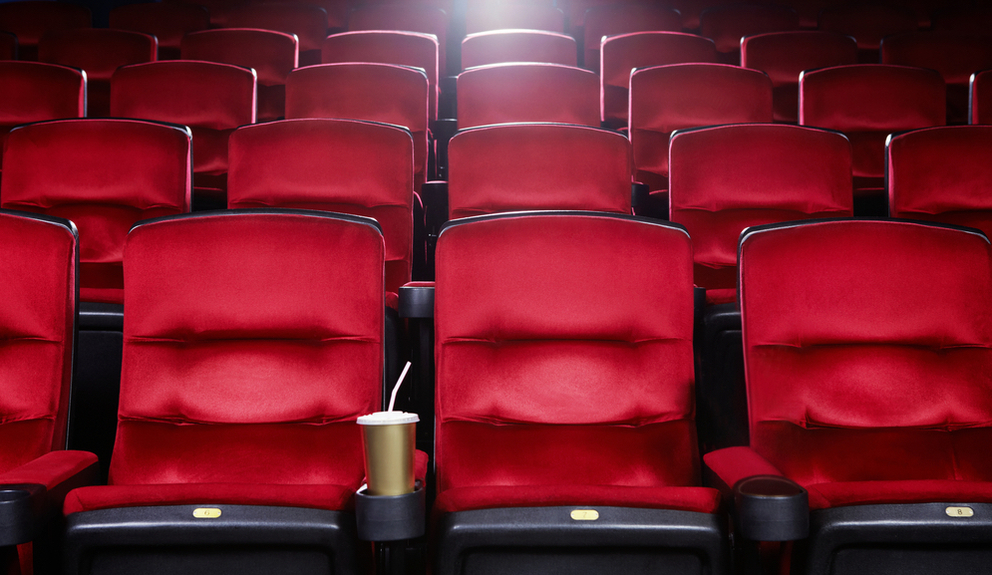 Celebrate the cinematic arts at the annual Napa Valley Film Festival. The NVFF exhibits the year's best new independent films and award contenders, while showcasing the Napa Valley's culinary delights, world-renowned wines, and local artists. Here's everything you need to know about the annual festival, which kicks off every November in select venues throughout the Napa Valley.
Film
The Festival was founded nearly a decade ago by Brenda and Marc Lhormer, who produced Bottle Shock, the docu-drama film that tells the story of the Napa Valley's role in the 1976 wine tasting competition in Paris. After it's debut at the 2008 Sundance Film Festival, Brenda and Marc decided to create a world-class film festival of their own, right here in the Napa Valley.
Today, the NVFF is comprised of approximately 90 screenings of new independent films, never-before-seen sneak previews of new studio films, artist-audience interactions, awards, celebrity tributes, and conversations with hundreds of writers, directors, actors, and producers.
Attend a panel with industry professionals who share their insights and expertise in a series of discussions. This year's guests include Geena Davis, Laurence Fishburne, Billy Bob Thornton, and more. For an interactive conversation with young up-and-coming actors, check out the Rising Star Showcase. The second annual showcase features Taissa Farmiga (who you may recognize from FX's American Horror Story), Tye Sheridan, and more.
Visit the NVFF website for a full list of screening venues and events.
Food, Wine, and Entertainment
It's hardly a Napa Valley festival without food, wine, and music. Over 50 participating chefs and restaurants are joining the festivities. Up your food and drink knowledge by attending culinary demos, wine tasting classes, wine and beer showcase nights, and more.
Catch Variety's 10 Chefs to Watch as talented chefs prepare dishes inspired by iconic movie scenes. Celebrity judges and foodie filmmakers and actors will sample the dishes and discuss their favorites and the role of food in film.
Grab a glass of wine before your film starts. Wine is available at select venues throughout the valley, including Charles Krug Winery, Farmstead Theater, and the Lincoln Theatre.
The NVFF puts on a mini music festival within the film festival. Catch local and independent musicians at the fest's special events, parties, and wine pavilions.
There are tons of experiences to choose from at the NVFF, and your access increases as an elevated pass holder. We hope we've helped you get started on planning your ultimate NVFF experience. Visit their Box Office for festival pass options.
Let the Napa Winery Inn be your home base during the five-day festival. Located only minutes from many of the festival's venues, the Napa Winery Inn is also close to all of downtown's amenities. Explore our Local Guide for the best the Napa Valley has to offer, including restaurants, wineries, and shopping.