10 Things to do in the Napa Valley Without Wine
January 27th, 2019
Explore Napa Valley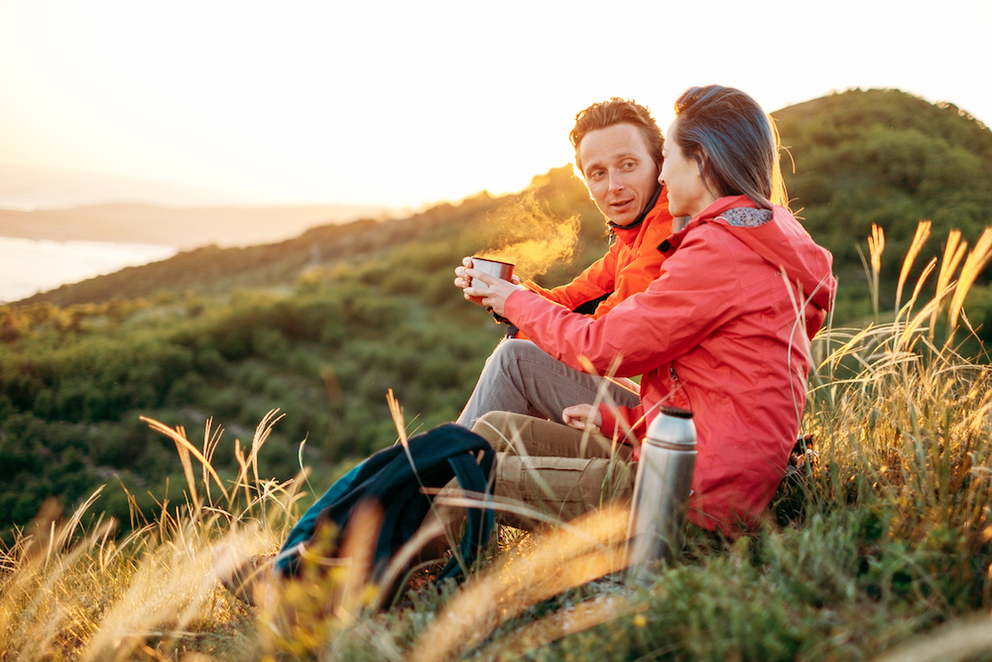 Beyond the hundreds of wineries and tasting bars, the Napa Valley is a magical place with activities around every corner. Take advantage of everything this dynamic region has to offer. Here are 10 things to do in the Napa Valley that have nothing to do with wine.
Dine Out
The Napa Valley is one of the highest regarded culinary destinations in the world. From hidden gem restaurants to fine dining eateries that won't break the bank, Napa Winery Inn has an array of food guides to satisfy all palates. Keep it super casual and hit up the local food truck scene. Food trucks specialize in small plates, so hop from truck to truck sampling a variety of cultural cuisines.
Plan a Dog-friendly Day
Ditch the wine for a day dedicated to your four-legged friend. Napa Winery Inn is happy to host you and your pooch on your getaway. Dine at downtown dog-friendly restaurants, let Fido run free at a local off-leash dog park, or explore the beautiful parks of Napa for a vacation to remember.
Shop at the Oxbow Public Market
Just along the eastern side of the Napa River, the Oxbow Public Market has become a must-stop destination for all Napa visitors. Shop locally-made gifts, snack on freshly-picked produce, and take your pick from a variety of top-notch restaurants to dine with. See our Oxbow Public Market Guide to make the most of your visit.
Buy Local at Napa Valley's Farmer's Markets
Immerse yourself in the local terroir (we aren't talking grapes) with a stop at one of the Napa Valley' farmer's markets. Sampling local cuisine is a favorite vacation activity for many travelers, so why not get your ingredients directly from the source? Choose goods from local cheesemakers, butchers, fishermen, and farmers for a delicious edible souvenir to enjoy later.
Do a Downtown Brewery Crawl
Trade grapes for hops with a brewery crawl through downtown Napa. Downtown's craft beer scene is exploding with new and innovative brews. View our Brewery Crawl Guide for a walking route and information on the breweries. Rest your feet and take a ride on the Napa Valley Hop Train for a whirlwind ride through the valley on the historic train while sipping on local brews from Napa Palisades Beer Company.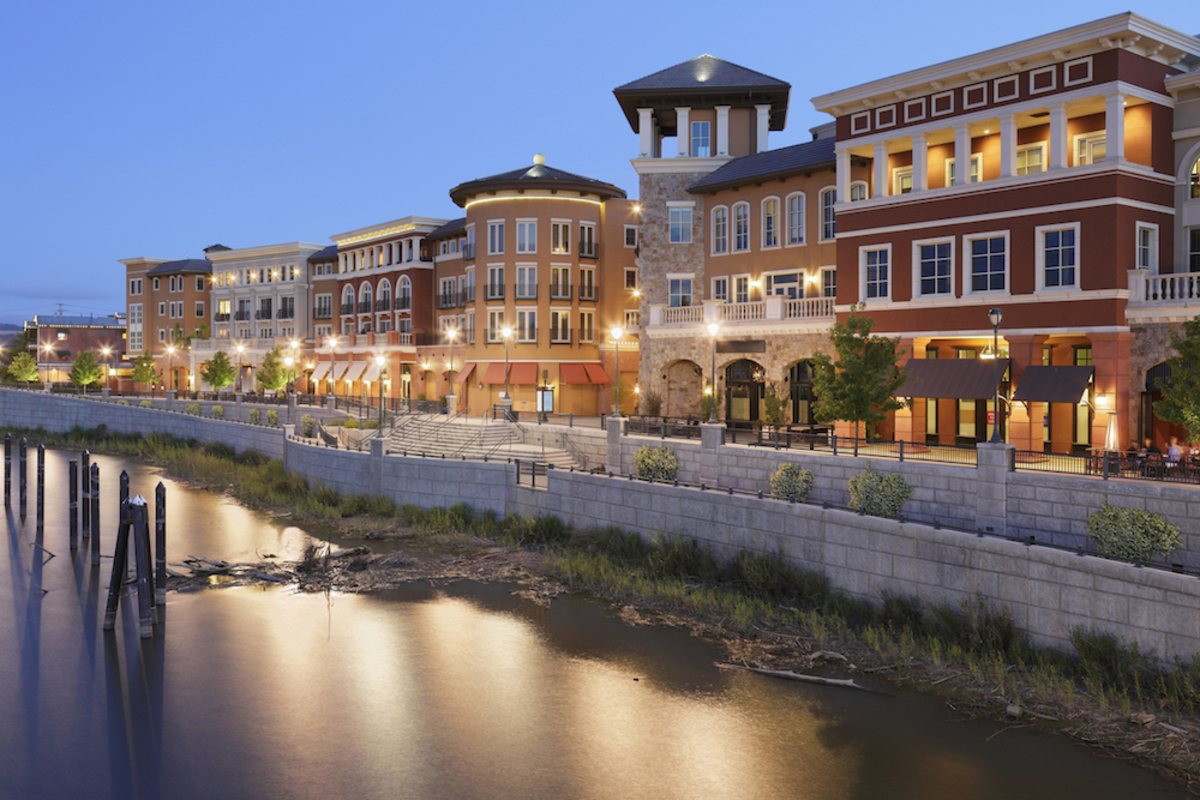 Walk the Napa River Promenade
The scenic promenade winds along the Napa River with beautiful views of the water and native flora and fauna on one side and dining and shopping destinations on the other. Pop into Angèle Restaurant & Bar for seasonal French fare, take a photo on the oversized riverfront chair, and buy an American-made souvenir from Napa General Store. Visit NapasRiverfront.com for a full list of things to do along the dog-friendly walkway.
Explore the Great Outdoors
The valley is surrounded with rolling vineyard-lined hills and mountains. For sweeping valley vistas, take a simple stroll around Lake Hennessey or explore higher ground with a hike up Table Rock Trail or Mount Saint Helena. All Trails has an excellent list of local hikes for people of all skill levels. In warmer months, trade Napa Winery Inn's swimming pool for a dip in Lake Berryessa or nearby swimming holes.
Wander the Rail Arts District
The Rail Arts District is an exciting work-in-progress, but you can take a peek at the headway along the streets of downtown. Close to Oxbow Public Market, the Rail Arts District is a collection of colorful murals painted on the sides of industrial buildings and alley walls. For more information on the artworks, artists, and directions, visit our guide.
Visit the Napa Valley Museum
From regional art to historical exhibitions about the valley's beginnings, the Napa Valley Museum's legacy continues to expand. Explore the collection of outdoor sculptures, indoor galleries devoted to Napa Valley history, and traveling exhibitions featuring works by esteemed artists from around the world.
Tour the Napa Valley
Besides our close proximity to downtown, Napa Winery Inn is located just off of Highway 29 for easy access to the upper valley. Take the drive north along Highway 29 towards Calistoga for views of world-renowned wineries, charming towns, and the natural beauty of the hills and vineyards. Cut through the valley to the SIlverado Trail and begin your journey back to Napa Winery Inn for a different perspective along this winding road. Of course, there are many ways to travel wine country besides car. Whether you want to hop on a segway, bike, or train, exploring the Napa Valley on wheels has never been easier.
Begin planning your wine country getaway with the Napa Winery Inn, a boutique hotel only minutes from downtown Napa. Napa Winery Inn is thrilled to have been selected as one of Conde Nast's award-winning hotels. We believe in providing affordable and comfortable accommodations for all of our guests, so that you may enjoy more of what the Napa Valley has to offer, no matter your budget. See why more people are choosing Napa Winery Inn as their home base on their wine country vacation.
Now through March, experience wine country during Cabernet Season. Book our exclusive Cabernet Season Offer for discounted rates, a daily wine country breakfast, and nightly local wine tasting.