3 Beautiful Napa Parks to Explore With Your Dog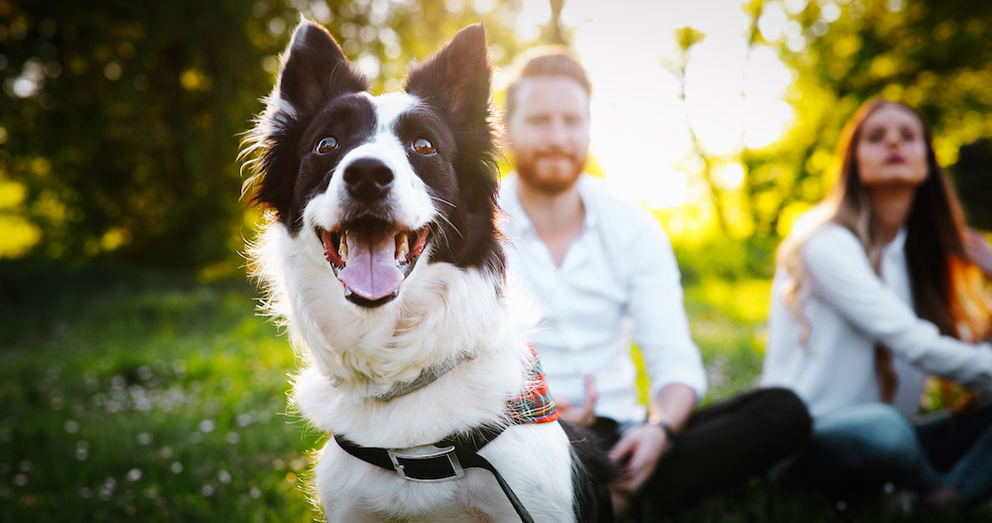 We at the Napa Winery Inn understand that a dog is an honorary family member. That's why we invite you to bring along your four-legged friend on your wine country vacation. There are tons of wineries and downtown eateries to experience with your pup, but if you're craving some fresh air and open space we recommend visiting one of Napa's beautiful parks. From riverside wildlife watching to heavy incline hikes, the town of Napa has plenty of beautiful parks to explore with your dog.
Westwood Hills Park
Westwood Hills Park is perfect for those looking to cover a lot of ground. Hop on the 1.9-mile loop for scenic Napa Valley views of hills, groves, and meadows. This moderate hike with steep inclines will give your pup a workout. Take the short hike to the summit for amazing views of downtown Napa and the Sonoma hills. Also perfect for sunrise and sunset viewing! 3107 Browns Valley Rd.
Fuller Park
This park may be small, but you and your pooch can spend a long time slowly meandering through the park's more than 60 species of trees. Fuller Park is now on the National Register of Historic Places after more than 100 years of recreational use. Check out this online Fuller Park Tree Walk map, which shows where all the different species are located within, including where to find the 60-foot tall Coast Redwoods. 560 Jefferson St.
Trancas Crossing Park
Take a peek into Napa's past with a trip to Trancas Crossing Park. Because of the park's position on the Napa River's upper tidal waters, the site has been the location for Native American settlements, an important Mexican-era landing, a diversion dam supplying water to the city of Napa, and now, a place for your pup to frolic! Walk Fido around meadows and grasslands on the banks of the Napa River and sit and observe the native wildlife. Take the flat 1/2-mile loop for an easy walk and stop at the placards along the way for short Trancas Crossing history blurbs. 610 Trancas St.
There are more dog-friendly Napa parks to explore! Visit our Off-Leash Dog Park Guide to learn about excursions to Alston Park, Kennedy Park, and Shurtleff Park.
--
Are you and your pup ready for a breath of fresh air? Let the Napa Winery Inn help plan your wine country vacation with a stay in one of our comfortable pet-friendly rooms. Check out our special offers.