3 Fine Dining Restaurants in Napa Valley That Won't Break the Bank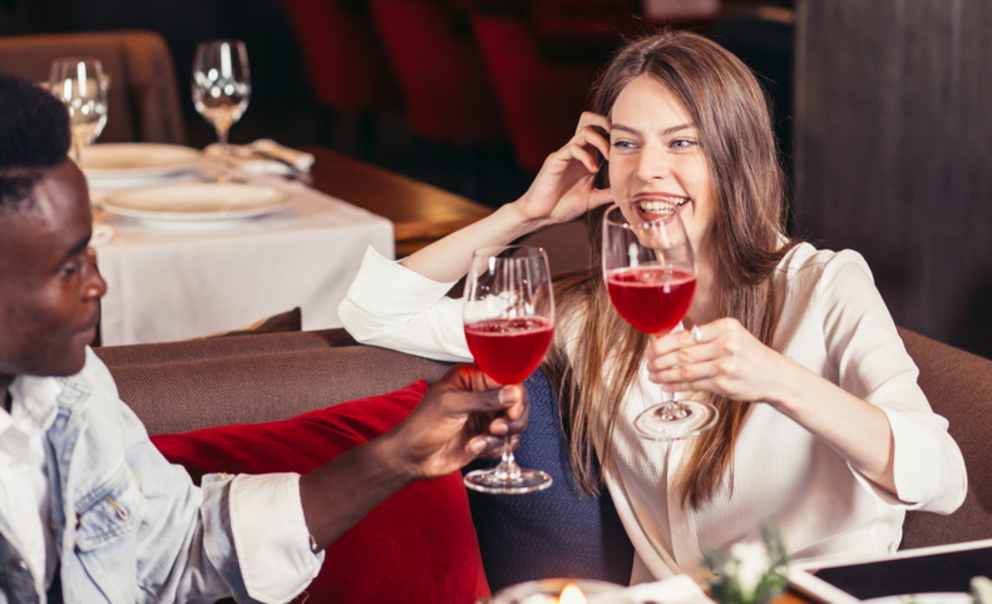 We all want to experience Napa Valley's world-renowned cuisine while on vacation, but restaurants like La Toque and The French Laundry don't come cheap. We've rounded up a list of Michelin-star worthy eateries that you can enjoy at only a fraction of the cost. Savor delicious meals from a few of our favorite restaurants around the valley, that won't put too much of a dent into one's wallet.
TORC
Along the busy streets of downtown Napa you'll find Chef Sean O'Toole's contemporary American cuisine eatery, TORC. Chef O'Toole takes pride in his "no white tablecloths", "dismantling the fine dining experience" approach to dining in Napa. TORC's casual energetic ambience, rustic décor, and rock n' roll tunes offset his stellar menu.
TORC's menu comprises of market-driven, local fare, with a seasonal menu reflecting the Napa Valley harvest. Order the crowd-favorite farm fresh deviled eggs with pickled onions and bacon. Sourced directly from local farmers and ranchers, try the beef short rib with polenta, summer vegetable fricassee, and porcini mushrooms. Order a specialty cocktail and enjoy Silverado Trail strawberries, pistachios, and tellicherry pepper atop cream cheese ice cream for dessert. 1140 Main Street, Napa
Bistro Jeanty
Bistro Jeanty may be Michelin-rated, but their prices are anything but. Head to downtown Yountville for a taste of Chef Philippe Jeanty's authentic French farmhouse cuisine. Born in the Champagne region of France, Chef Jeanty brought French classics to Napa Valley and opened Bistro Jeanty, a casual and romantic bistro serving up a creative and flavorful menu at a reasonable price.
Sit by the fireplace and begin your meal with the classic Escargots in garlic pastis butter or their famous tomato soup in a puff pastry. Try the delicious Cassoulet, which combines baked beans, duck confit, sausage, and apple-smoked bacon in a cast-iron croc. For dessert, try their outstanding gelato and sorbet, or opt for the traditional crème brûlée. 6510 Washington Street, Yountville
Archetype
Archetype's passion for 'clean & green' cooking is found in their local, seasonal, and sustainable ingredients. Taste the freshness of the Napa Valley bounty in Chef Anthony Paone's menu of nutrient-dense dishes. Order the smoked trout avocado toast with basil, radish, and seaweed-flax to start, and the freshly caught, perfectly seared halibut as your main course. If you are in the mood to share, split the grass-fed ribeye for two with creamed kale, crispy potatoes, and bacon-grain mustard vinaigrette. Pop into this downtown St. Helena eatery for excellent cuisine in their newly redesigned dining room featuring huge windows, natural lighting, and an open kitchen centered around their oak-fired oven and grill. 1429 Main Street, St Helena
--
For the ultimate Napa Valley experience, book your stay with the Napa Winery Inn, a luxury hotel only minutes from TORC. Take advantage of our special rate packages, now for a limited time.