A Downtown Napa Brewery Crawl You Can Do in One Afternoon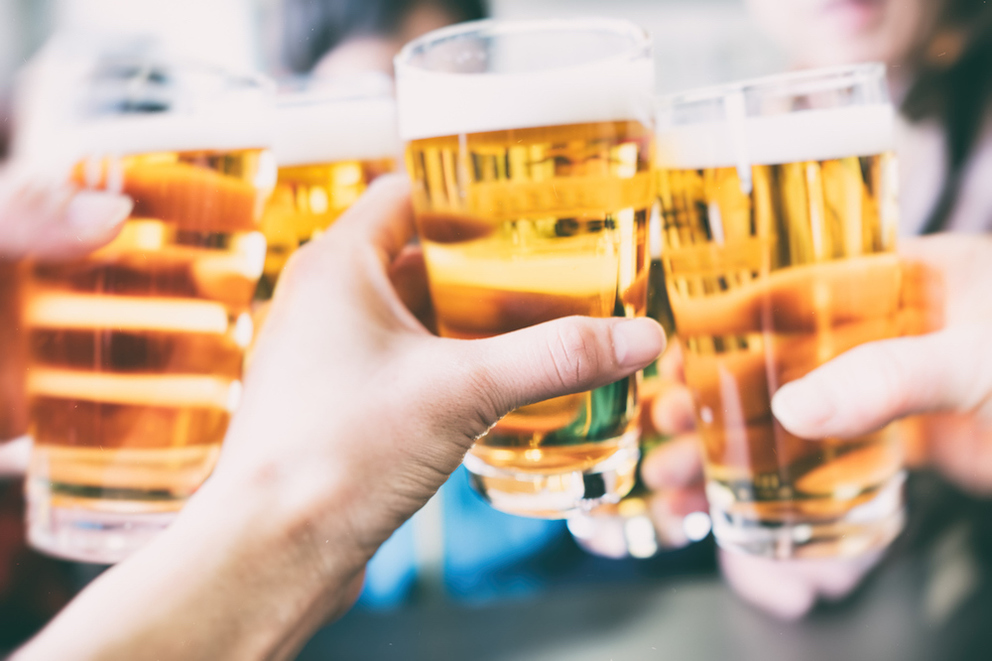 There are plenty of local libations to taste beyond wine in Napa Valley. If you fancy a crisp and innovative craft brew, you don't have far to look if you are in downtown Napa. Meet the brewers behind the beer and enjoy an icy pint at its freshest with this walkable downtown Napa brewery crawl.
St Clair Brown Winery and Brewery
Begin at the northernmost point of the crawl, at St Clair Brown Winery and Brewery. Check out their 2-barrel nano-brewery then cross the street to their Greenhouse Tasting Room for a taste of their craft brews and small food menu. Expect classic style beers like a Pilsner, Kölsch, Farmhouse Saison, Pale Ale, Brown Ale, and more. 816 Vallejo Street
Trade Brewing
After your Greenhouse tasting, walk east on Vallejo until you get to the busy Soscol Avenue. Head south on Soscol to 1st Street. Take a left and you will come to Trade Brewing. Named after Napa's long history of trade that helped to put the town on the map, Trade Brewing is dedicated to crafting unique and delicious beers and small bites. If you love hoppy IPAs and all its forms, this friendly neighborhood brewery is for you. 731 1st Street
Fieldwork Brewing
Across the street from Trade Brewing is the bustling Oxbow Public Market. Within the market is Fieldwork Brewing, a Berkeley based brewery. This small outpost serves big flavored seasonal brews plus basic snacks. Outside food is permitted, so shop the marketplace and delight in Fieldwork's ever-changing tap list. 610 1st Street
Stone Brewing
Walk back towards Soscol Avenue and take a left. After a few minutes' walk, you will see a beautiful stone building on the banks of the Napa River, that is Stone Brewing. After the renovation of the 1877 Borreo Building, the San Diego-based brewery opened their new location in only May of this year. Sit upstairs in their steampunk chic dining room or out on the patio overlooking the river for bold craft beers and an eclectic food menu featuring local and small-farm organic produce. Visit their website for a full list of current drafts. 930 3rd Street
Downtown Joe's
Cross the Napa River via the 3rd Street Bridge. Take a right onto Main Street and after Veterans Memorial Park you'll find Downtown Joe's. With an emphasis on English and West Coast style house-brewed craft beers, Downtown Joe's carries on the early 1800s brewing tradition in downtown Napa. Have dinner on their patio looking out to the Napa River and order from their American-style grill. To top off your night, order the Stout Float for dessert, their house-brewed stout poured over vanilla bean ice cream. 902 Main Street
--
After your afternoon spent sampling Napa's craft brews, take the short drive to the Napa Winery Inn, one of the top hotels in the Napa Valley. Take advantage of our lowest rates of the season with our Summer Sleepover Sale, now for a limited time.